Vintage NFT drop
News, published more than 3 years ago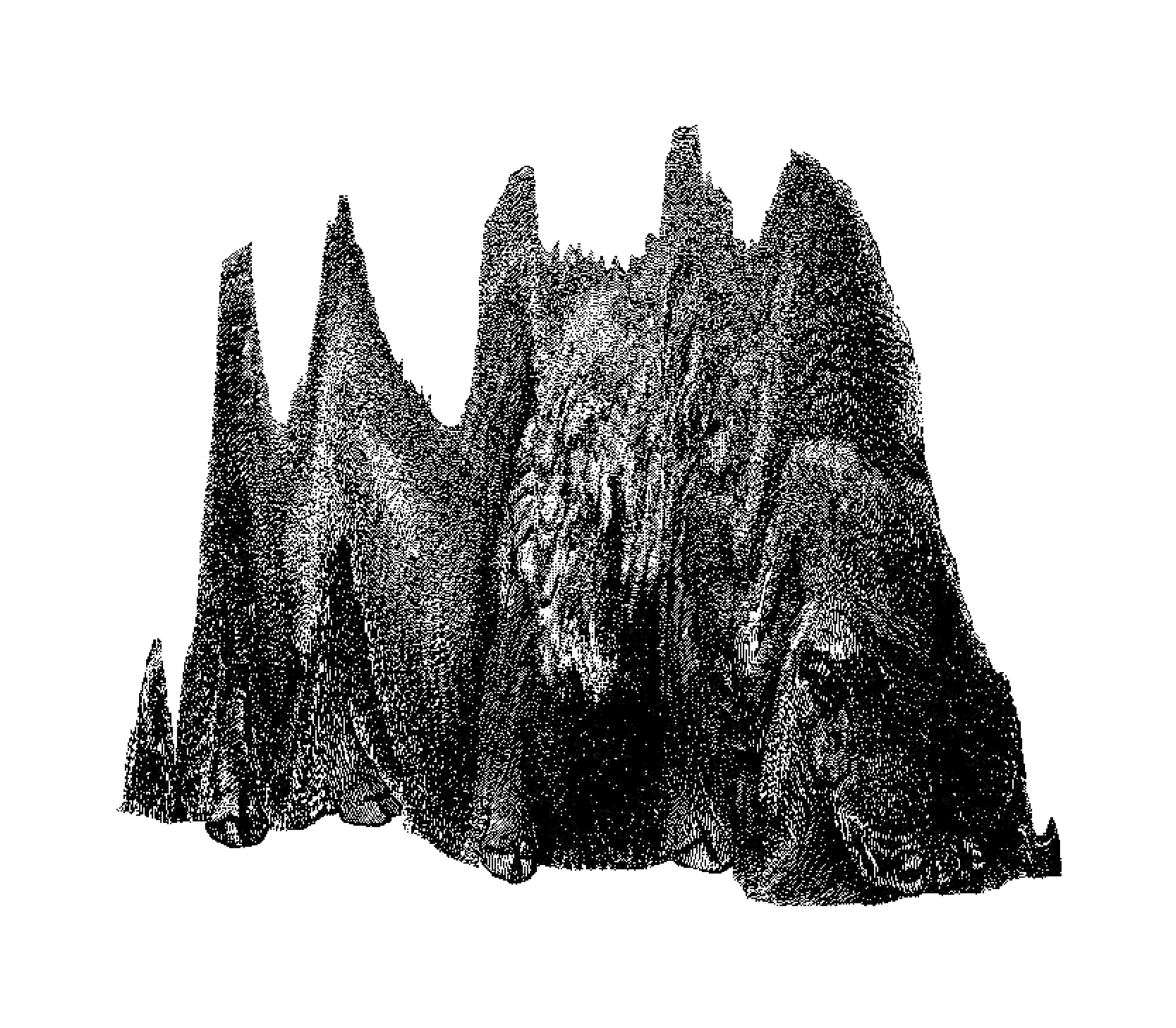 A series of early works - the oldest one being from 2005 - will be made available for purchase for the first time this weekend. This NFT drop includes 3 editioned pixel sorters, encoded to animated GIF.
The offering has been curated by Folia, who have also recently minted work by Petra Cortright, Hesaitix, Travess Smalley and Oliver Laric (coming up).
To participate in the bidding visit the Folia website.
Starting Saturday the 20th, 9PM CET.